Chlorinated rubber export 8 tons
2022/07/14 11:34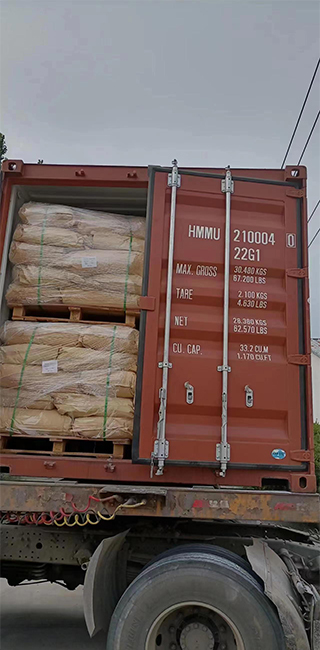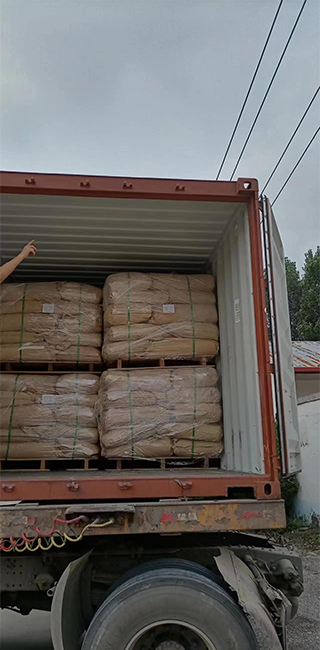 Today, chlorinated rubber is shipped to Guatemala.
The unique advantages of Chlorinated rubber paint are: good chemical resistance, resistance to acid and alkali and salt fog, low water vapor permeability and good water resistance. These properties are the best among all coatings; The paint with pigments can resist ultraviolet rays, weather, cold and heat; Tough, wear-resistant, high flame resistance; When used with other resins, the adhesion is higher; High insulation and mildew resistance; High solid content, one coating is equivalent to several times of other coatings; Fast drying; In addition to the above unique advantages of chemicalbook, it also has some common properties of other chlorine containing coatings. Its disadvantage is that it is difficult to resist strong nitric acid, concentrated acetic acid and ammonium hydroxide solution; Do not dry above 110 ℃, otherwise the adhesion will be damaged; There is mutual color penetration between the two coatings.
Chlorinated rubber paint is used for manufacturing bottom paint, deck paint, cargo paint, acid resistant paint, alkali resistant paint, cement surface paint, fireproof ester, battery room paint, roof paint, highway marking paint, etc.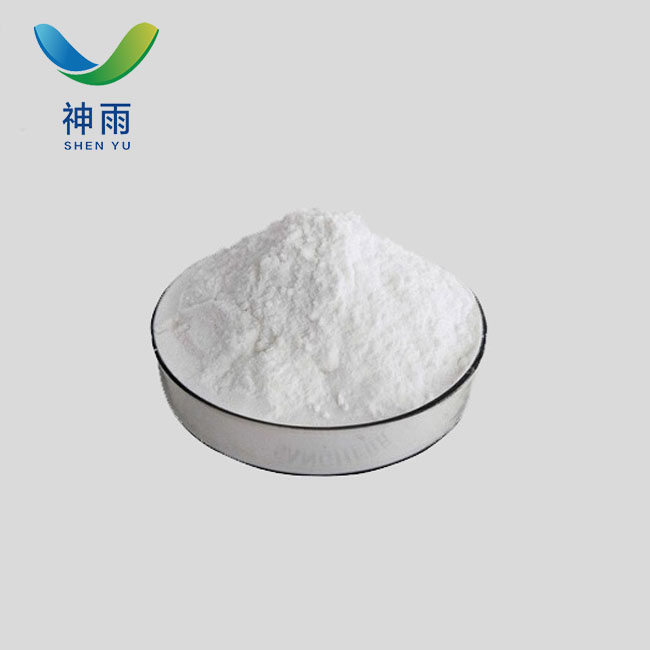 We are leading professional supplier for Chlorinated rubber since 2003. 
If any interested please contact us freely to got more details.